Zuri Creative is known to be a corporate chameleon around the Charlotte Metro area. We are masters of many disciplines beginning with print and digital publishing, nonprofit expansion, web design, commercial photography, brand identity design and brand management.
On both local and national scenes, Zuri continues to build strong business relationships and connections with publications, nonprofits, corporations and community organizations.
​
Meet our Zuri family.

Our relationships with our clients are priority.




We care about improving the quality

of our clients' brand.




​




​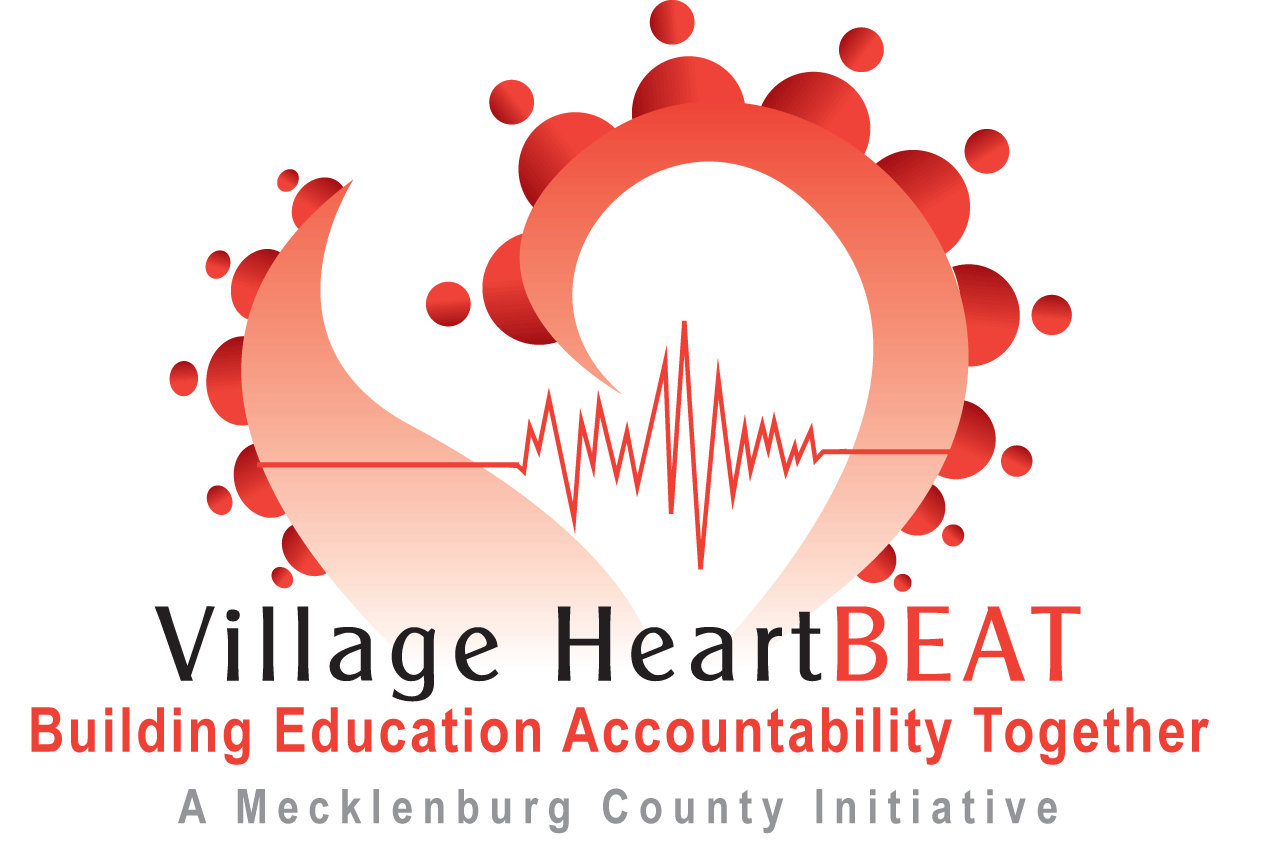 It's 2023 and you need a website. Seriously.
If you want direct access to your web designer, click here. If you want to pay a wizard that you will never see or hear...we can't help you. That's against Zuri policy. Click on the logos below for our simple and clean websites.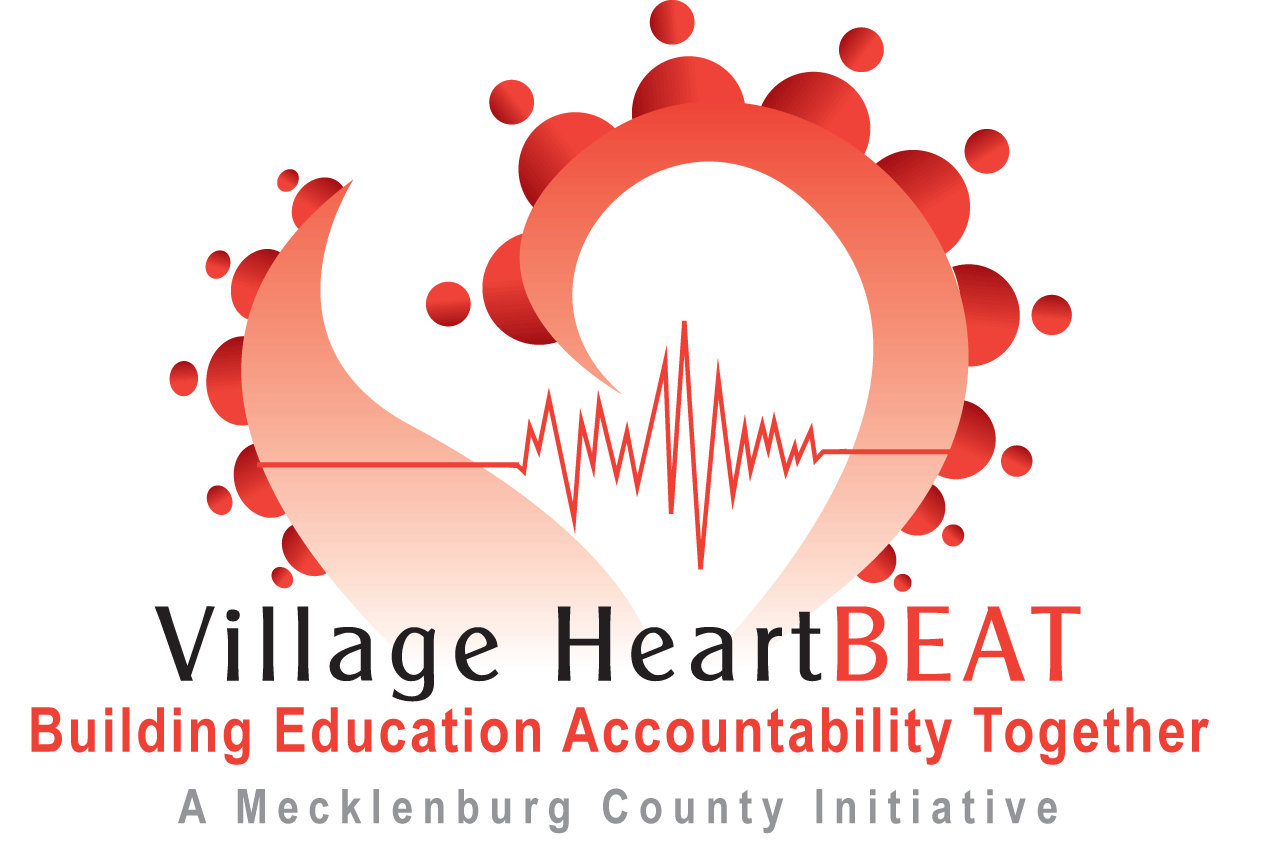 Zuri Creative Services has been quietly working for Mecklenburg County Public Health Department (MCPH) since 2007. From inception Zuri has designed and produced Village HeartBEAT's logo, brand, websites, photography, magazine ads and brand management.
Click below to learn more about
our part in Village HeartBEAT.
Zuri is ready to assist Village HeartBEAT Churches with select
discounted marketing services.
They are:
Graphic Design
(Logos, Flyers, Social Media Design, Digital Brochure and Booklet Design)
Photography
(On Site Hourly with Digital Delivery)
Web Page Design
(3 Page Maximum)
​